Children and Families
In your home, at the beach, at a farm…Children and family sessions can take place at a location of your choice and typically last between 45 minutes and an hour.  Be prepared to interact with your family and just have fun. No worries if everyone isn't smiling and looking at the camera. Its the images where everyone is just being themselves that clients always treasure most. Sessions start at $195.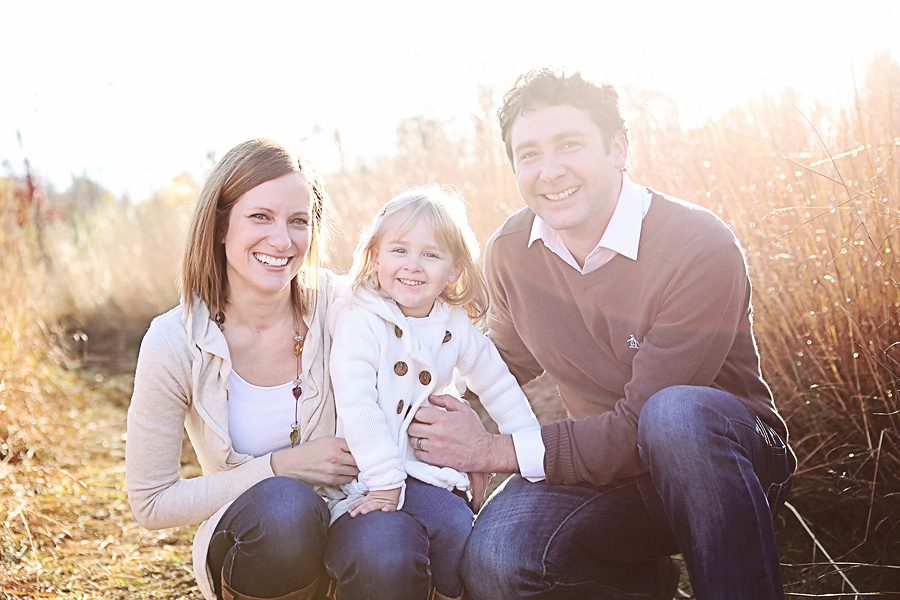 Expecting
Maternity sessions can take place in your home or on location and usually last about 45 minutes to an hour.  Daddy and the kiddos can certainly join in on the fun, which usually happens during weeks 32-36 of pregnancy. Feel free to bring more than one outfit to your session. Sessions start at $175.
Lifestyle Newborn
During a lifestyle newborn session we focus on the baby, but capture the entire family, interacting and hanging out with your new addition just as you normally would. This session typically lasts about one or two hours and happens anytime within the first 3 weeks or so.  Don't worry if baby needs to be fed or changed or burped. I am there to capture life as it is, with all the little details and wrinkles and dimples that you never want to forget about your baby in these first few weeks of life. Sessions start at $220.
Portrait Newborn 
A newborn portrait session is a more in-depth session in which we focus on baby and try to get some of the classic posed shots with props and blankets. This can take some time and patience so these sessions tend to last longer, at two to three hours or more, which all depends on the little one's comfort and sleepiness, as its best to have baby in a deep slumber to capture them this way. This session can also include photos with parents and/or siblings.  With tons of props, backdrops, baskets and blankets readily available at my natural light studio space in Lincoln Warehouse, this is a perfect location for the Newborn Portrait Session. Sessions start at $350.
High School Seniors
Come to your senior session prepared to have tons of fun and show off your personality. This session will last up to 2 hours and can include several locations and wardrobe changes. Sessions start at $350.
Engagement
If you are thinking of booking a wedding with me, I encourage you to consider an engagement shoot as well. This is our chance to really get to know each other and for you to become comfortable with my style. This is also your opportunity to capture you and your future spouse in "real life," just being you, together and in love. Sessions start at $195.
Wedding
Please browse some of the weddings that I have shot in the past and check out my wedding info page or contact me for further information.
Birthday Parties and Events
Yes, you can hire me for your parties and other events too! Put down your camera and enjoy the party while I capture all the details and the most important moments.  Contact me for further information or rates.
*Session pricing starts at $195.  The session fee is your investment in our time together, my artistic vision and the personal touch I add to each of your images through editing.  Prints, digital files, and other products can be purchased a la carte.  A minimum print or digital image order of $200 is required.  Erin Harris retains copyright to all images. Fine art prints, albums, canvases and other products are also available for purchase after your session. To schedule a session or to request further information about pricing for a specific session, please send me an email.