A few weeks ago we traveled with the entire family to paradise. Also known as Sayulita, Mexico. Four years ago, my sister, Allison and her husband, Jeff, recited their vows atop a Sayulita bluff surrounded by friends and family and the crystal blue waters of the Pacific Ocean. We fell in love with the little surf town back then and decided to return to the same lovely beachfront house for a weeklong stay in honor of Mark's 40th birthday and our 10 year wedding anniversary. We were lucky enough to have Allie and Jeff and my new nephew, Sammy join us as well as my mom, and our dear friends, the Carr family, who have 3 children, the same ages as ours.  It was the perfect vacation and the only complaint we had was that it was of course, too short, with us all asking ourselves on the eve of our return home,"Why aren't we staying for two weeks?" and  "Why don't we do this every year?"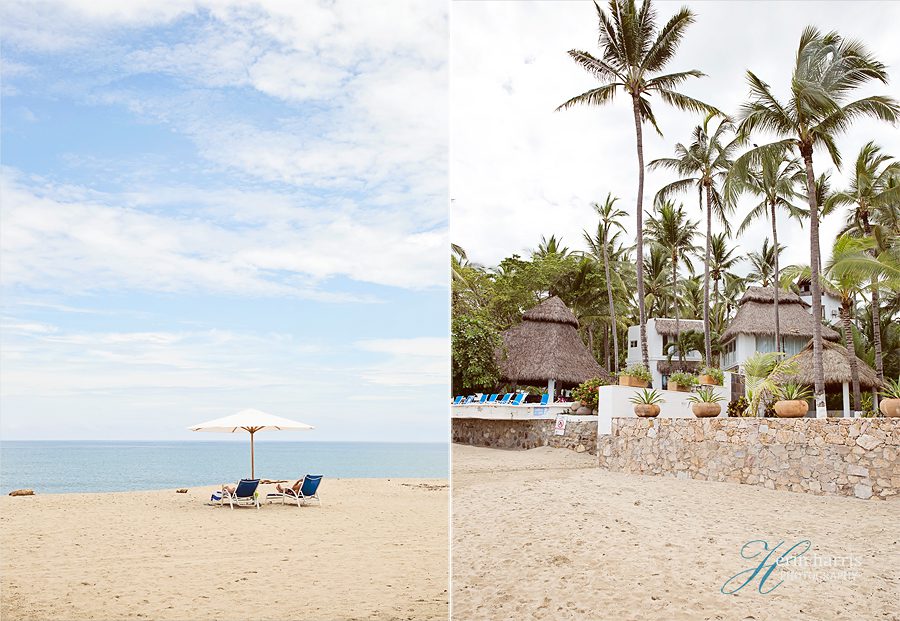 On the first night, we ate dinner at Sayulita Fish Taco, an open air restaurant with the most delicious, you guessed it, fish tacos. This was our view overlooking the main square.
We were all tired from a super long day of travel, after waking up at 2:45 am to get to the airport, but no one was quite as sleepy as Tyson.
We had the most amazing views of the sunset, right from our beachfront patio.
One morning, I walked into town along the beach and stumbled across this set-up for a wedding that we saw happening later that day. What a beautiful place to get married.
We spent a few hours one day at a secluded little beach called Playa de los Muertos. We traveled there by golf cart, thanks to the hubs, for being our chauffeur.
We celebrated cute little Camryn's second birthday…
…frolicked on the beach at sunset…
…and made wishes on lanterns.
It was the perfect vacation.